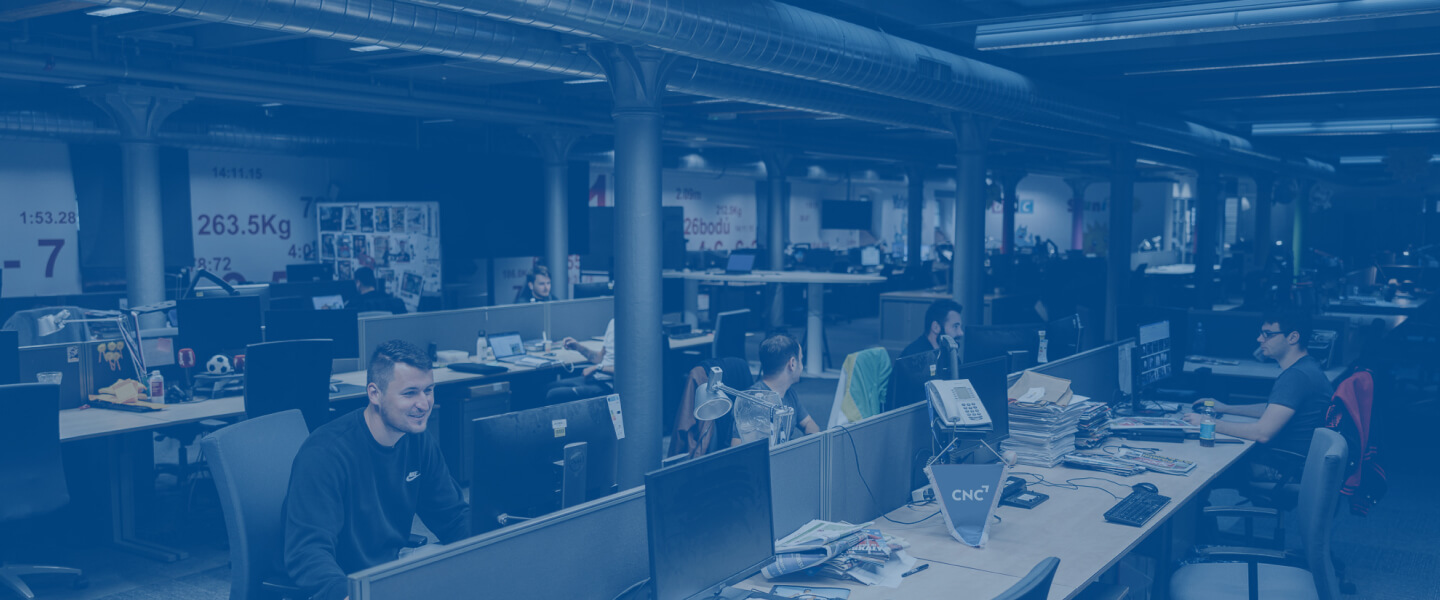 We are the leader of the
Czech


media market
About CNC
Every day we bring quality news and entertainment to millions of people. We publish the most widely read printed titles, create multimedia content for the online space and discover the possibilities of the latest technologies.
We are one of the largest media houses in Central Europe.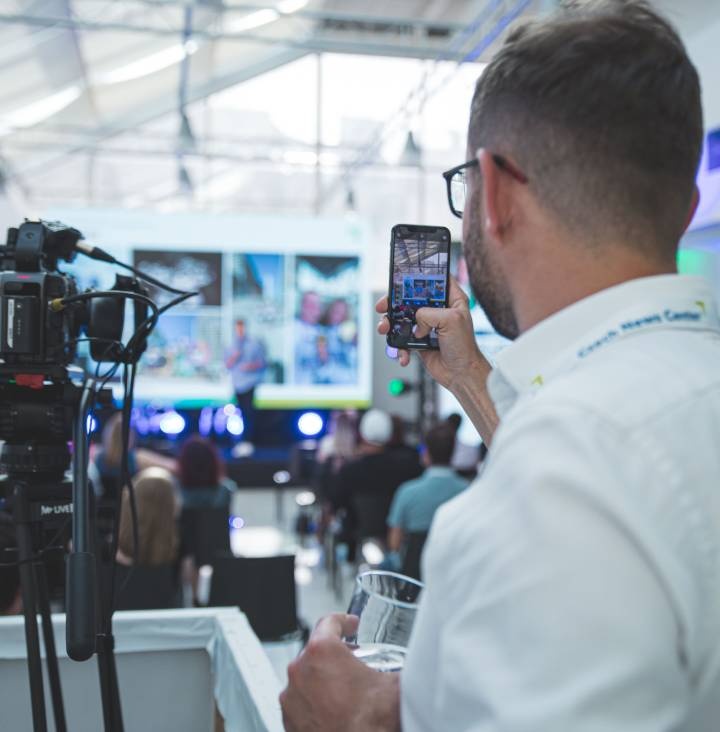 Blesk, the most widely read daily newspaper in the Czech Republic, is our flagship. We also publish Sport, Aha! and E15.
Who doesn't know Reflex, Svět motorů or ABC? With us, everyone can choose according to their interest.
For multimedia content, our readers most often go to Blesk.cz, iSport.cz or Reflex.cz.
We have strong brands and titles
We have breakfast, lunch and dinner with our audience. Thanks to the combination of print, radio and online media or events, we are here for them with interesting content on all fronts. Your message will reach people repeatedly throughout the day.
We rely on the combination of
people and technology
We digitize everything – our media and the functioning of the entire CNC. We are developing new technologies in cooperation with our sister company Gjirafa Tech. We modernize the structure of websites and applications according to world trends. We are expanding our business to all media spheres.
We are looking for enthusiasts to build CNC of the future with us.
Modern webs, apps and services
Fast distribution online and offline
Innovative processes of creation and publication
Contact with a satisfied audience